Windows 11 comes with various new features, which have reduced reliance on third-party apps for a few small changes. However, you will have to rely on third-party apps, if you know, a third-party application has more features than the OS default applications. Also, when there maybe you face some kind of limitations while using the Windows 11 default applications. 
So, while keeping this issue, in today's article we are going to show you some very useful Windows 11 applications that you must install.
As you know, Windows is also developed by Microsoft, which means they have pre-installed Microsoft Edge in it. Even in Windows 10, if you ever notice, Microsoft Edge is already in it.
Now, let's get back to the point. You know that, if you don't have access to the internet, you can't get information, news, or updates about anything. Whether you are a developer, writer, SEO expert, Data Analyst, etc. you always need a browser for your work.
So, this is a must-have app that you should install in your Windows if it is not pre-installed.
Microsoft products are the most widely used application or software by Windows users. Similarly, they have their full suite called Microsoft 365 (Office), which includes different applications like MS Word, MS Excel, MS PowerPoint, MS Outlook, MS Teams, etc.
In Windows 11, MS 365 (Office) is not pre-installed, you have to purchase it from its application store. This will cost you money, but if one of your friends has already purchased the full suite, you can request them to share it with you. However, you can also download the full suite from a third-party website for free.
Having Microsoft 365 (Office) in your Windows 11 will help in day-to-day productivity.
3. Norton 360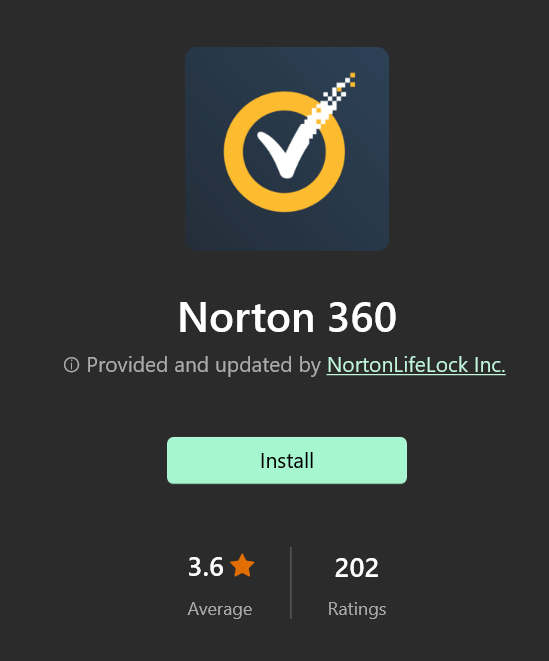 Norton 360 is an "all-in-one" security suite made by Gen Digital Inc. It works in various aspects it can work as an Antivirus software, cloud storage, VPN, password manager, and for monitoring information.
Sometimes, we download an application from an untrusted website, which can cause viruses on your computer. Also, there might be chances that your personal information may get stolen.
There's a saying that goes, "Precaution is better than cure." So, before getting your computer hacked or a victim of a virus, you should protect it from any malware threat.
So, in such cases, having protection for your Windows 11 is good.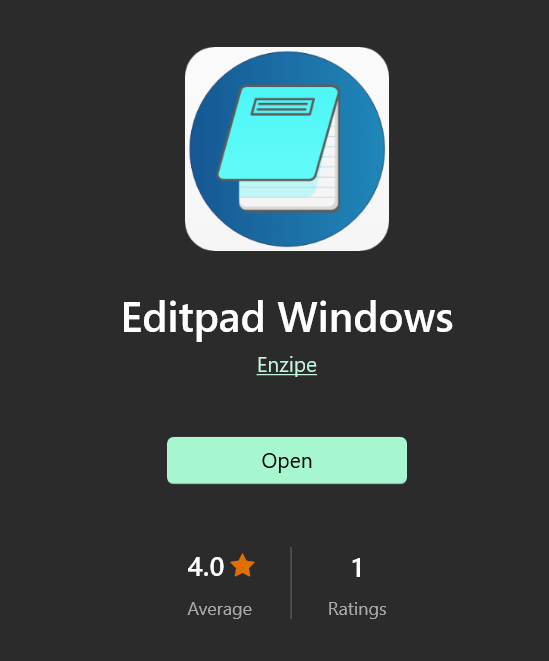 Another useful application that you must install in your Windows 11 is EditPad. It is an online text editor where users like writers can write articles and blogs. Also, this application can work as a code editor for developers for coding.
In this application, you can get a clear and user-friendly interface with multiple features. For example, you can import the text file in EditPad from your device storage. You can also check the history of this application.
As you know, MS Word is a premium application, and if you don't have a budget to buy it, you can use EditPad for writing purposes. It will save your cost, and also provide unique features for Windows 11 users. 
Last but not least Windows 11 application that you must install now is Article Rewriter. This application is specifically for those who do writing, like writers, bloggers, etc. It is a free application available on the Windows store.
This application uses highly advanced AI-powered algorithms, which work to scan the text and rephrase it without altering the real meaning.
Article Rewriter supports eight different in-app languages, including English, Dutch, French, Spanish, German, Indonesian, and Russian.
This means users across the world can download this application in their Windows 11.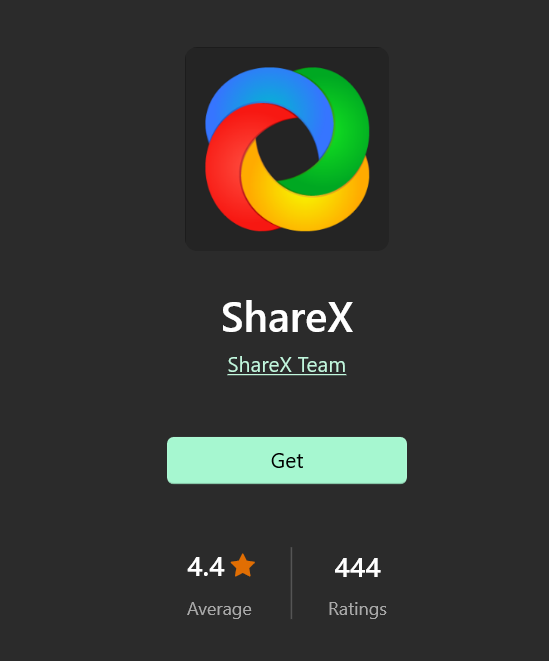 ShareX is a free Windows app that allows you to capture a specific or full area of your screen with just 2 clicks. You can also record your screen activity and convert it into different formats of videos. Apart from that, it also gives you the option to save images and other files directly to your preferred drive.
This free application is not only used for taking screenshots or images, but it also has some other unique features, like:
Screen recording
Screen recording in GIF form too.
Scrolling capture
Webpage capture
Text capture (using OCR technology)
Auto capture
If you just to capture a screenshot and want it to be automatically uploaded to your cloud storage, then this app is for you.
Conclusion
In conclusion, getting started with your Windows 11 PC can be made easier by installing the six must-have apps mentioned above. Here, I would like to recommend two tools, first Microsoft Edge which is a great web browser and can give you a blazing-fast experience. The second one is, EditPad which is mainly preferred by writers and bloggers.