Want to fix google drive download limit?
If yes, then this post is definitely gonna help you.
GDrive is one of the most popular cloud storage services.
And the features they provide are impressive.
One feature which is really like is creating direct links to google drive files which is also known as File sharing.
Using this feature you can easily share your GDrive files on the internet for free.
Although, this feature works great but it also has some limitations like "Google Drive Quota Exceeded".
Whenever too many users have viewed or downloaded the specific file in recent times.

It shows an error " Sorry, you can't view or download this file at this time. " and your download limit per day has reached.
So in this post, I will show you how to fix or bypass the google drive quota exceeding limit error.
Let's see How it works…
Bypass / Fix Google Drive Quota Exceeded Download Limit [2022]
Note:- Sometimes you also got an error like this "Download Quota exceeded for this file, so you can't download it at this time." and both these google drive errors are the same.

And has the same solution & can be fixed easily, the only thing you need is a Google account.
So Let's get started & follow these steps.
1. Sign in to Google Drive Account
The first step is to Login or Sign in to your Google Drive Account.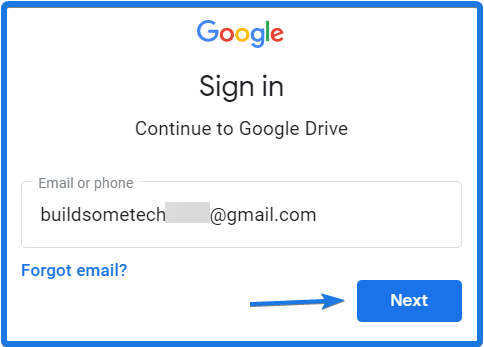 And please make sure there is some free storage space in your GDrive.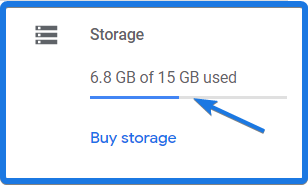 2. Change or Edit URL of Specific file
Now Open the Url in your web browser of that specific File for which you want to bypass google drive download limit.

And Change or Replace the uc?id part of the Url with the open?id. Like I have shown below.

Original URL: https://drive.google.com/uc?id=File_ID
Changed URL: https://drive.google.com/open?id=File_ID
3. Add to My Drive
Now on the Right-hand side corner Click on Add to My Drive button.

After that Click on My Drive and then Click on Add Shortcut.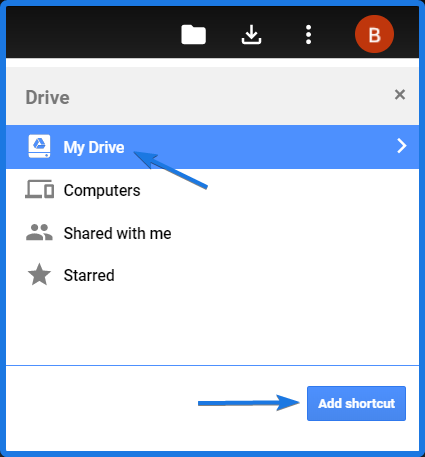 And this file will be automatically synced or added to your Google Drive.
4. Create a Copy of File
Now Open your Google Drive account and search for that Specific File. Now Right Click on it & then choose Make a copy option.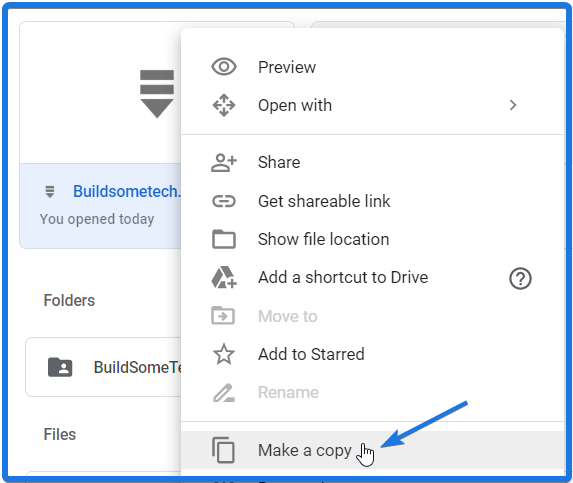 Note:- This method works well with both shared Files and Folders stored on Google drive storage.
5. Download the Files
After copying the file, Right Click on it and select the Download option from it.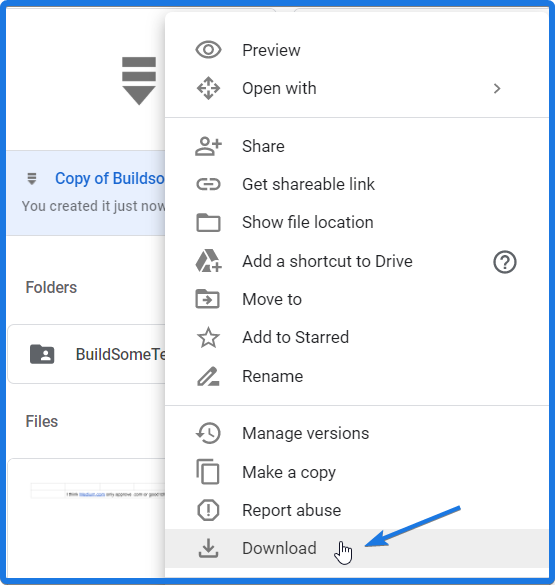 And then Click on Download Anyway.

And Done! You have successfully fixed or bypassed the google drive quota limit per day.
Bonus Tip:- I would recommend you to use IDM or other Download Manager to download large files like 2Gb or greater.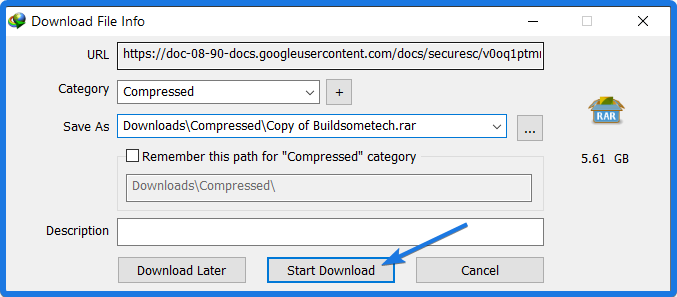 And Done!
If the above method doesn't work for you, then you can try the other mentioned methods below.
Method 2: Use Incognito Mode
Note:- Here don't use incognito mode in the default browser. It would be better if you could use a different browser than used in method 1.
Using incognito mode to bypass the google drive download limit looks pretty dumb.
But sometimes it really works.
I have also used this many times to download the google drive files with exceeded limits.
But it doesn't guarantee that it will always work.
But still, you can give it a try it will hardly take a minute.
And for that simply Open the New incognito mode window and then paste the google drive file link & hit Enter.
Now click on the Download button.
And a new tab will open, so click on Download anyway.
Hope this worked for you or you can move to the next method.
Method 3: Using a Third-Party Tool
Although, I never trust the third-party tools to use for my personal work.
But if the work is not so crucial or important then we can give it a try to use these tools safely.
Yesterday I got to know about a tool called Google Drive File Limit Bypass Tool. And it works really great.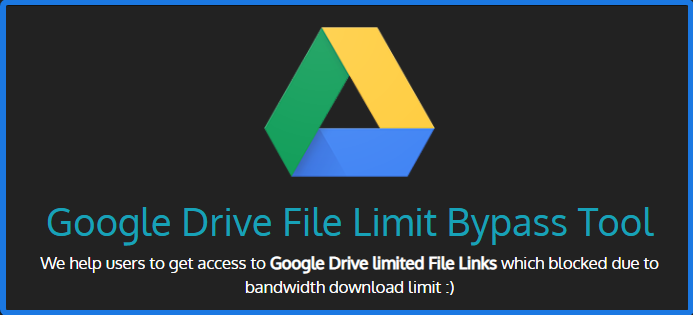 I have thoroughly checked this tool for different files and it is working really awesome. It is easy to use & has a good download speed.
Just you have to visit this given link, then scroll down and then paste the google drive file link & click on Remove my limit.

And then a new download link is generated, so click on that.

After that, a new tab will open up for a security check and then check the I'm not a robot box and click on I am Human.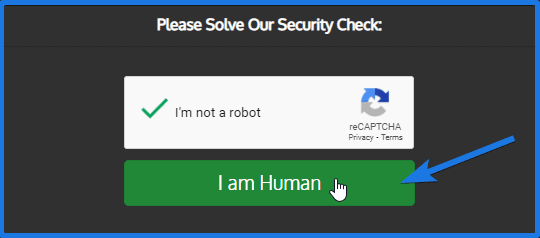 And Done! It will start downloading the file without any limits using a high-speed server.
That's it for now…
Conclusion
So that's how you can easily fix the Google Drive bandwidth limit to upload and download files without any restriction. So what are you waiting for, Go ahead & start downloading the files without any limits.
You can also follow the same method for Onedrive & Dropbox files.
Stay tuned for the next post on how do I fix google drive Http 403 error.
Feel free to share your thoughts and also tell us if you know any better way to Bypass Google Drive Quota Exceeded Download Limit Fix.
If you liked this post, Don't forget to share this with your friends & help them in fixing such Google drive error.