Searching for Windows 11 vs Windows 10?
If yes then you are in the right place.
As you all know that Microsoft just launched its latest Windows OS officially and now, most of the users are in a dilemma of that they Should upgrade to Windows 11 from 10.
There are approx one billion users of Windows 10 all over the world, which means that there is something really good about this OS.
And I think before upgrading everyone should know what are the major differences between these two operating systems.
Moreover, We will also be comparing Windows 11 and Windows 10 telling you about six major upgrades and differences in this article.
And we are sure that after reading this article all of your doubts will be cleared.
So, let's get started…
Also Read:- How to Bypass CPU Check Requirements.
1. Windows 11 vs Windows 10 – Visual Design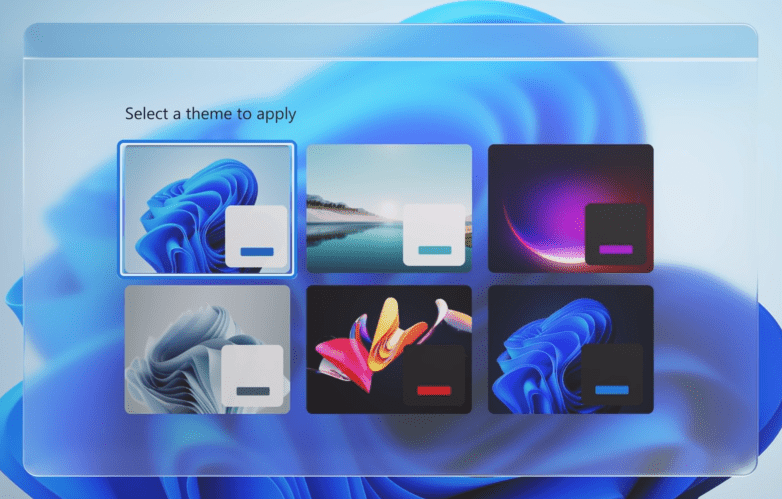 Visual design is the design you see visually on your screen. The User Interface is very much different in Windows 11 from Windows 10. Some people are saying that it is somehow similar to the macOS design but we don't think so.
Start Menu and the taskbar items are on a particular side on Windows 10 but in the newer version, everything is at the center.
The logo of Windows 11 is completely different from the previous Window and it kinda looks better too. Snap layout is also changed and User Interface is better according to us. Don't worry, it's still an easy-to-use and simple-looking operating system.
2. Windows 11 vs 10 – The Microsoft Store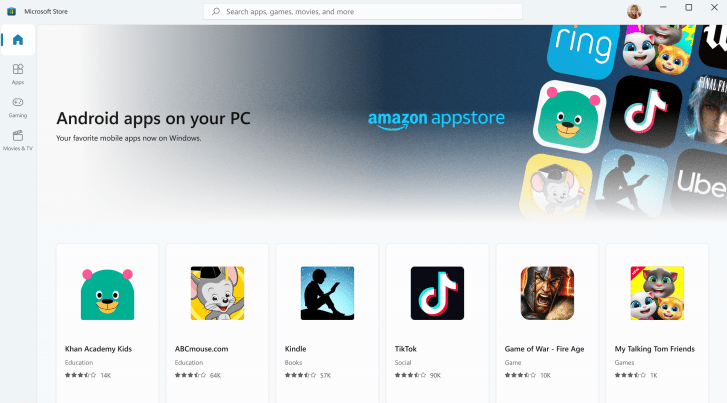 The Microsoft Store is quite the same on Windows 11 and 10 but there is an upgrade on Windows 11 Store. The store will ship with providing support for android applications through the Amazon app store. The store will also have more videos and there is also a simple change in design too.
Microsoft teams application will be pre-installed on your new operating system and the touchscreen support is better than Windows 10. Microsoft has moved from Skype after the success of Microsoft Teams in the corporate world for video conferencing. Android apps will be supported by Windows 11, that is why they will be available on the Store too.
3. Windows 10 vs Windows 11 – Multitasking
There are some nice and useful changes in this latest OS regarding multitasking. It has better virtual desktop support as compared to Windows 10. Some people work on multiple screens and switching from these screens has been made easier in Windows 11. Snap layout function has been updated and you can now easily work on a virtual desktop and can switch between multiple tabs easily.
Everyone has to do multiple tasks on their computer and that's why this time Microsoft has extensively improved the multitasking capabilities & its features on Windows 11. We highly recommend that you upgrade to this latest build from Windows 10. You will be able to see all the apps you are working on with Snap layout. Snap groups are also updated.
4. Windows 10 vs 11 – Tablet Mode
There is not any tablet mode on Windows 11. It has been removed from the operating system but a new one is added which will give you an iPad-like experience. With tablet mode in Windows 10, your PC used to go to a full screen, so you can use it as a tablet.
Now, many good gestures are added and touch screen laptops will work quite nicely in Windows 11. More space has been added between the icons in the new mode and switching between layouts is also added, New sounds are also added for different gestures and widgets. Some of these features were missing in the tablet mode of Windows 10. You can completely see the upgrade from the previous version.
5. Windows 10 vs Windows 11 – Features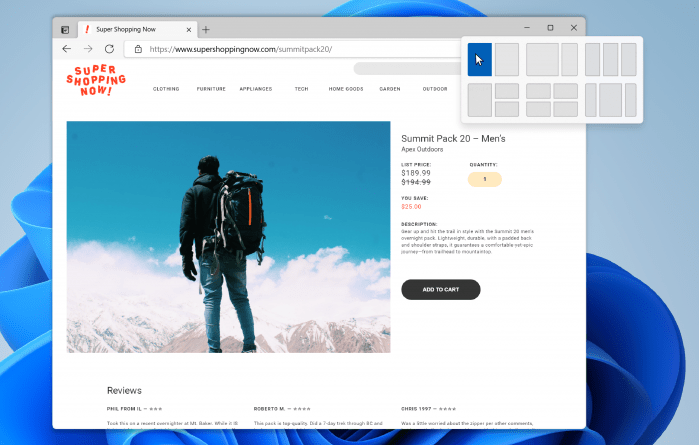 There are some newly added features and as well as some features that have been dropped in Windows 11. Some of them are –
New Features added in Windows 11:-
Snap Layouts and Snap Groups
Virtual desktop support has been added as a new feature.
Voice and Pen support has been added.
Touch screen performance is enhanced.
DirectX12 support has been provided.
Gaming Features like Xbox auto HDR technology (it will make the gaming experience better with enhanced picture quality).
Features Removed from Windows 11:-
Internet Explorer has been removed.
Tablet mode has been removed.
OneNote and the 3D viewer are also removed.
Paint 3D and Math Input Panel are removed.
You can download the removed apps from Microsoft Store though but they will not come as pre-installed applications.
6. Windows 11 vs Windows 10 – Performance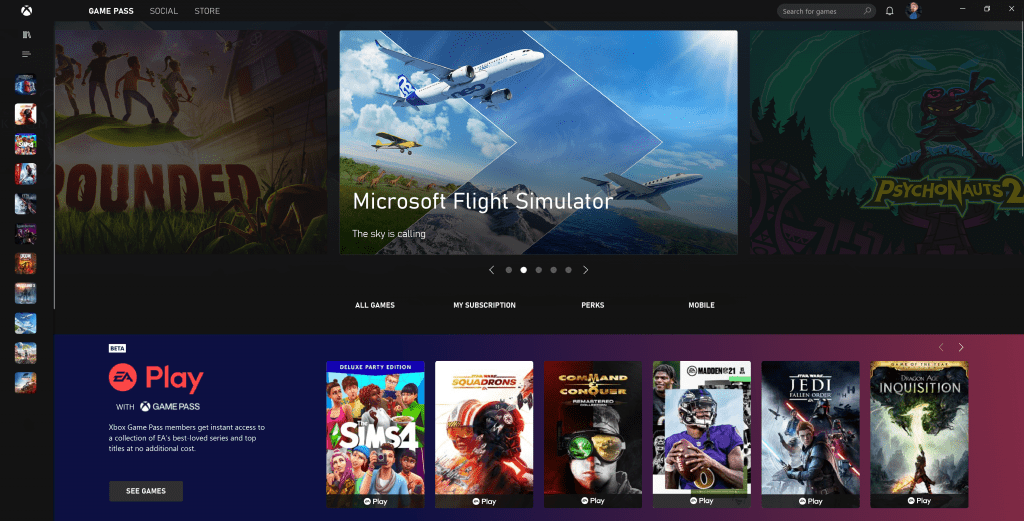 This is one of the main parts of an operating system. Some gaming upgrades have been as Auto HDR tech etc. This will surely upgrade the Windows 11 gaming performance of your computer. Microsoft also claims that some major gaming functions are also added.
And we compare Windows 11 with Windows 10 then it will provide better battery performance and top-notch security and Update cycle. You will get timely updates with fixed bugs and any other issues reported by users. Microsoft has said that it will provide the support for Win 11 until 2026 (or maybe after too). You will be getting regular security patches and it will keep your computer safe from external attacks.
That's it for now…
Conclusion
So, that's all about the comparison of Windows 10 and Windows 11. And if conclude all the six major differences and updates we can say that this latest build OS is much better in terms of gaming performance as well as in security purposes.
Moreover, we will soon be updating the article with more details.
Stay tuned for the next posts…
Feel free to share thoughts via comments and also tell us if you want anything to be added to this Windows 11 vs Windows 10? [ Major Upgrades & Differences ].
If you liked this post, don't forget to share.